We woke up this morning and realized our boys are growing up so quickly. I decided to take time to post a few comparision pictures from Halloween last year so everyone reading can see how much Carson and Eli have changing in the past 12 months. Carson has lost his baby cheeks and looks much more grown up. Eli is bigger, stronger, and much more interactive than the 4.5 month old we had last Halloween. I will post pictures later this week of the boys in their costumes from Trick-or-Treat night (if it stops raining here in time) but for now enjoy these four pictures from last year and this morning.


Carson last Halloween as a doggie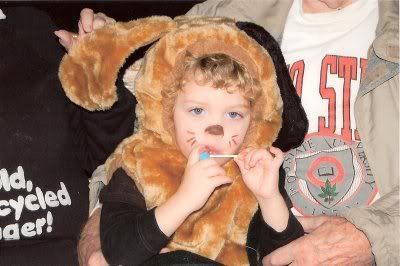 Today as Woody from Toy Story at his Preschool party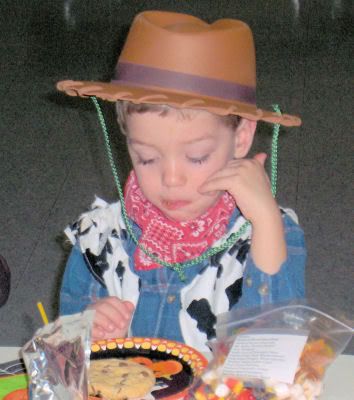 Eli last Halloween in our pumpkin candy basket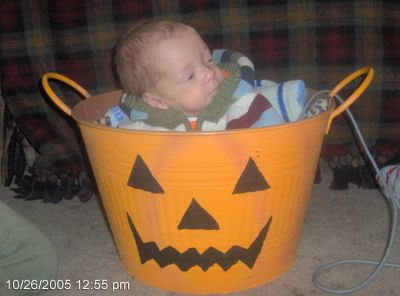 Eli this morning in the same 0-3m sweater and the same basket!